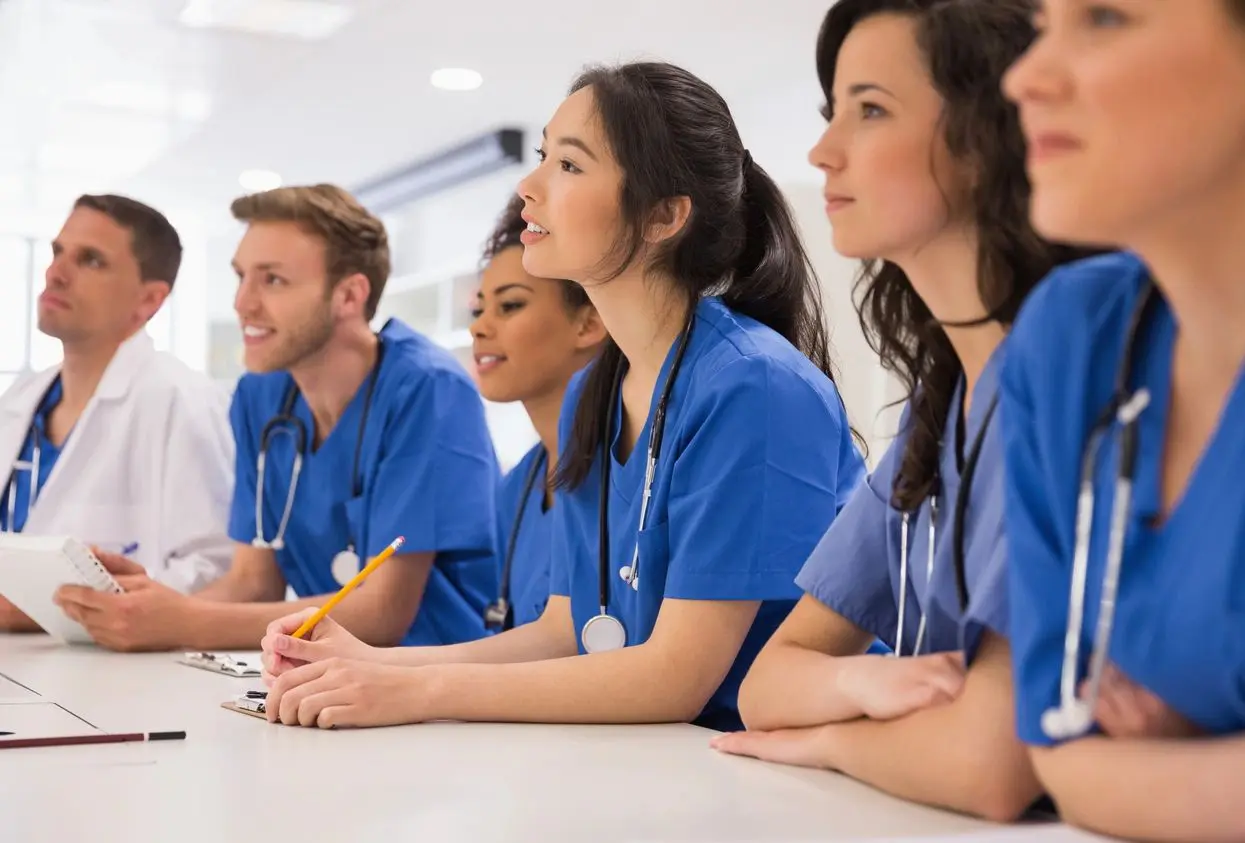 Houston's Premier Healthcare Training School
Where Aspiring and Talented Medical Professionals Thrive
Houston's Premier Healthcare Training School
Where Aspiring and Talented Medical Professionals Thrive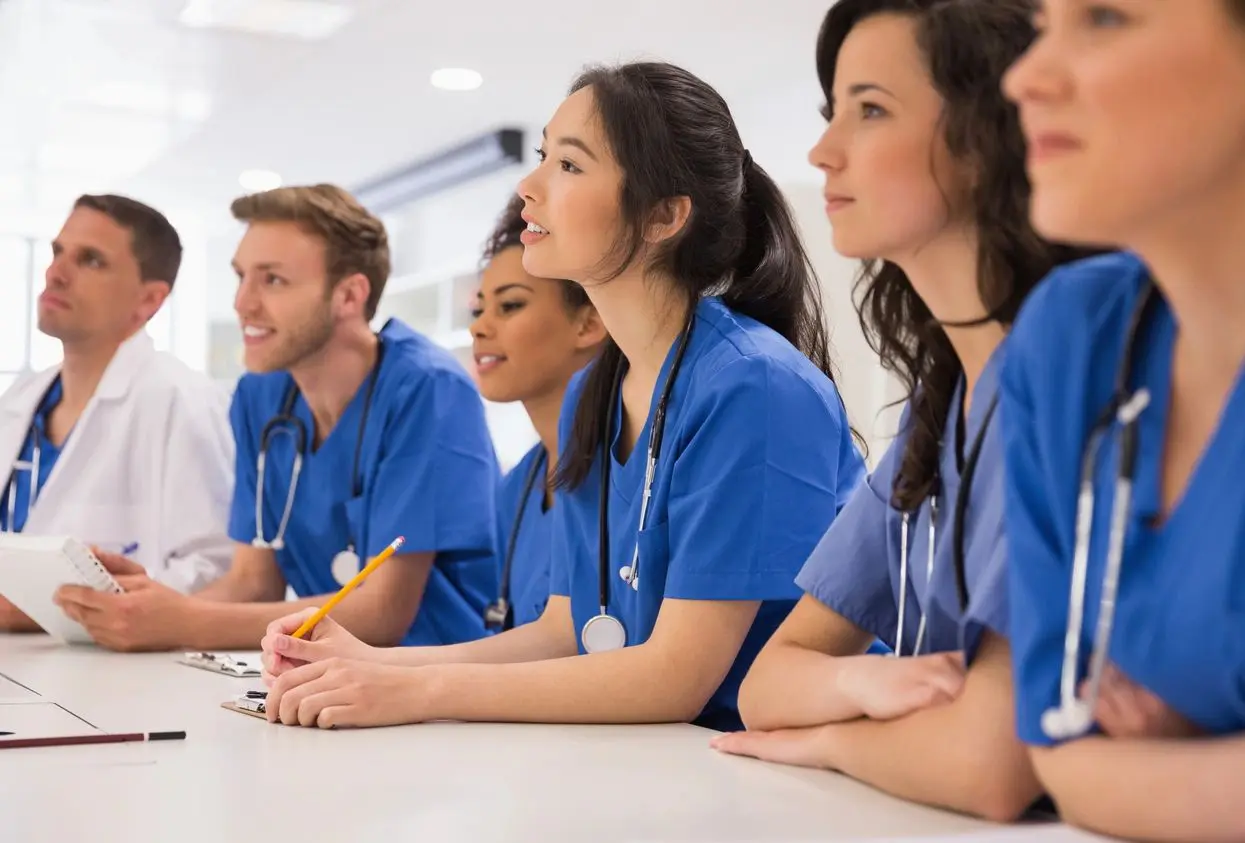 Quality Teachers, Quality Education
Our team of instructors are industry experts equipped with the necessary skills and knowledge to ensure students receive comprehensive and practical training.
These professionals are dedicated to helping each student achieve their individual career goals in the healthcare fields.
We believe that quality education should be accessible to all. That's why we offer our courses at fair and competitive rates. Our aim is to break financial barriers and provide everyone with the opportunity to achieve their career aspirations.
A testament to our commitment to quality education is our consistent passing rate. Our comprehensive curriculum, combined with our instructors' expertise, ensures our learners are adequately prepared to excel in their chosen field.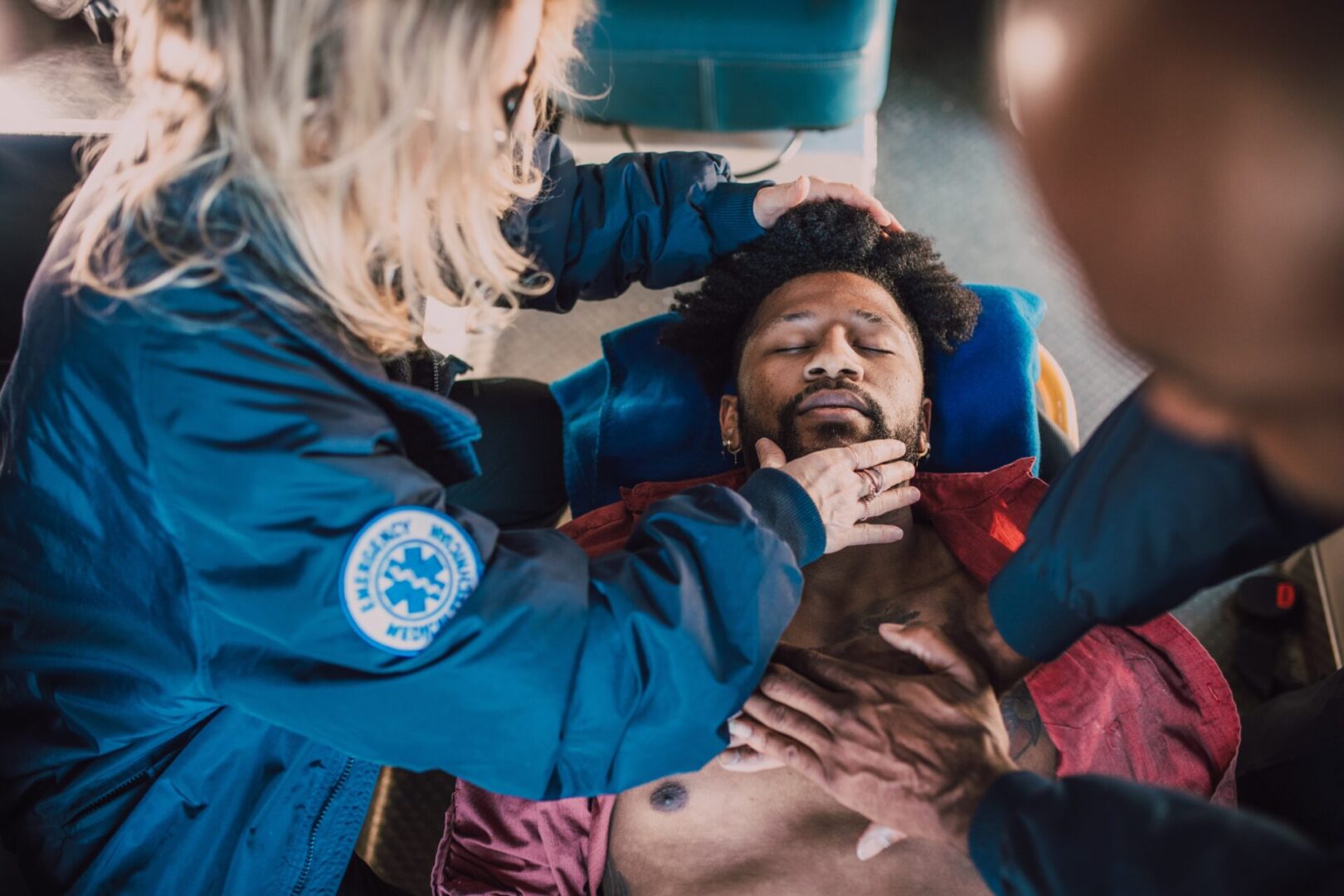 Our courses are state-certified, ensuring they meet the highest standards of quality and relevance. These courses include CNA, medication aid, CPR, and certification renewals.
Our Promoted Course Products
In addition to our regular courses, we also offer a selection of promoted course products tailored to further enhance your skills and knowledge in the field.
These course products are designed to complement our core offerings and provide you with a competitive edge in your career path.
Embark on your journey towards a successful career in the healthcare industry with Ace Training Institute. Register now to learn more about our courses and start your training journey with us.